DSC Lighting System
Dubai Star Crystal
Established in 1992 by Mr. OMAR EL HAJ, Founder of DUBAI STAR CRYSTAL. The Dubai Star Crystal L.L.C. is a leading specialized lighting company.
Our
Mission
Maintaining our dedication to lighting technology, we will continue to refine our quality, expand our capabilities, increase our efficiency, and elevate the superior level of customer service we now provide to heighten the standard of excellence we have set in our field
Our
VISION
Our Vision is to provide our customers and community with quality products of great value to build their dream homes/Projects into reality, and to provide environment-friendly, innovative lighting Products and services to our Clients.
Years of Struggle
About Us
Established in 1992 by Mr. OMAR  EL HAJ, CEO DUBAI STAR CRYSTAL . The  Dubai Star Crystal L.L.C. has over the years evolved from a small trading company into a leading specialized lighting company. Over the past 25 years, we have served a diverse  clientele  including hotel chains, residential buildings, commercial towers, hospitals, schools, banks, palaces and villas . Our extensive range of lighting products enables us to provide turnkey lighting solutions for all types of projects, big or small. Our services include lighting design and procurement of customized light fittings.
The Brands
We Work With Them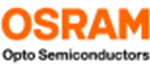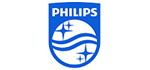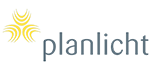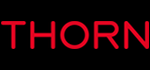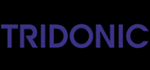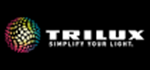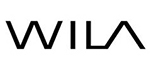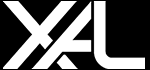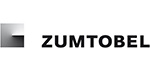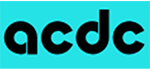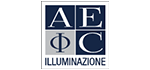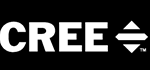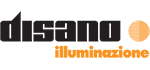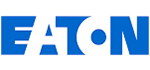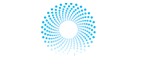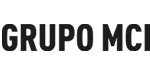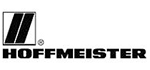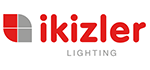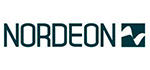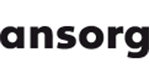 LIGHTING ENGINEERING
Aware of environmental responsibility, We put vast effort and time into creating energy-efficient and quality lighting products. We paid a great deal of attention to crafting products that have improved lighting visibility without sacrificing Uniformity and Photometric distribution effectiveness.
SOURCING AND SUPPLY
We have a wealth of technical knowledge and experience and are constantly researching the market nationally and internationally for new technological developments. Our network in the industry and access to lighting Manufactures globally allow us to take full advantage of the latest available technology.
Installation and Support
Our Vast experience in the lighting industry gives us access to a broad network of electrical contractors and installers. Every project is unique and our relation­ ships in the industry enable us to source a suitable and capable contractor for your project's specific requirements. At all times, you can choose how much you would like us to get involved, from coordination of product supply all the way through to turnkey manag­ing your installation. Of course, we are happy to work with any contractor you might prefer.
KNOWLEDGE OF SERVICES
We provide cost-effective consulting services to help meet your goals. Our People have years of hands-on experience and provide a high degree of product knowledge and industry expertise. We can apply our knowledge to help improve efficiencies across your Projects for optimum operational performance. We are committed to developing a lasting collaboration with your organization . By integrating the skills of our team into your demands, and we can help you realize maximum benefit.
OUR Projects
What We Have Done